OUR PEOPLE
Our people are our superpower and it's their passion, commitment and diversity of thought that makes the real difference. Meet some of our OMG family.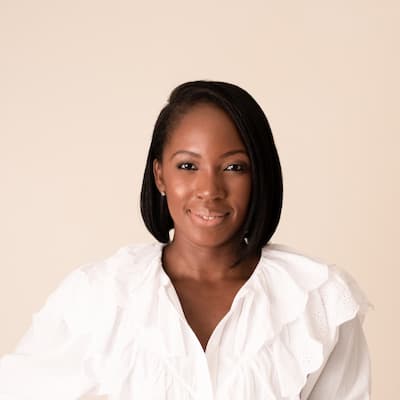 Tobi Asare
Business Development Director, OMD UK
What an incredible journey I have had at OMD UK so far. I joined from a completely different sector with a wealth of business development experience, but no media experience. In many ways this has been a real benefit, as I have been able to approach everything I do from a unique perspective, drawing from my experience of leading high performing teams in high growth businesses. From my very first interview I knew that OMD UK would be an agency that I could really thrive in.
I lead on all of our new business and marketing efforts which have resulted in a number of high-profile new business wins for the agency, such as retaining our flagship client Channel 4 which we have held for 34 years. In addition, I have the honour of being one of the Co-Chairs of the OMG Multicultural Advisory Group. I get to work at the heart of our agency, and I feel so lucky that in my role I am surrounded by amazing people, not only at OMD UK but also at OMG.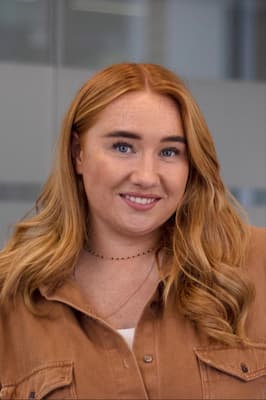 Rachel Blakey
Account Manager, Hearts & Science
Since Joining Hearts 3 years ago, I have been an active member of my agencies D&I committee and within the last 2 years sat on the Disability Advisory Group at OMG. I grew up with a sister with Down syndrome so have always had a unique viewpoint into the world of disability - by being part of this team I have been able to support a range of initiatives close to my heart while offering education and support for current and future staff. All of us who sit on the Advisory Group are able to bring a unique perspective, and collectively we want to drive acceptance and understanding of people with disabilities.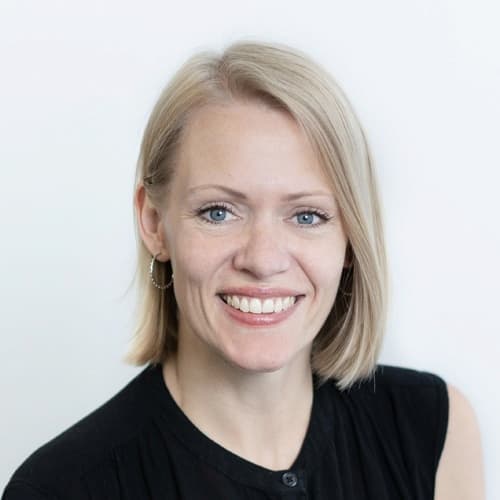 Laura Fenton
CEO, OMD UK
I started my career at OMD UK as a graduate planner in 2004 and became the agency's first ever female CEO in 2020. I often get asked the question 'why have you stayed so long at once place?'. The answer for me is simple really. I have always found new ways to learn and grow, I've never stood still or got bored and I've always felt incredibly supported and valued. I've worked across different disciplines, spent two years working at Drum learning about the creative sell and production process and tried out every variation of working pattern as I had my two children. My ambition now is to make sure that everyone at OMD gets the same level of opportunity and support.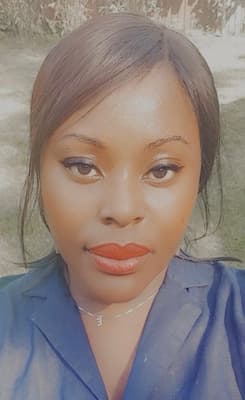 Emma Kwarteng
Projects and Operations Lead, OMG UNITE
One of the benefits of being part of OMG is the opportunity to move agencies and gain new experiences within the group. I joined MG OMD as a Client Account Manager, and I gained lots of experience and insight working on one of their biggest accounts. I wanted to widen my skills set and work in a broader role and was given the opportunity of a secondment within OMG's Unite team, where there was an instant connection.
Working at OMG Unite was a dream for me – to be able to join such a team that helps clients engage with diverse audiences and has Diversity and Inclusion within its heart and soul. I was then offered a permanent role which allowed me to combine my passions of project management, client servicing and leadership and I am loving every minute!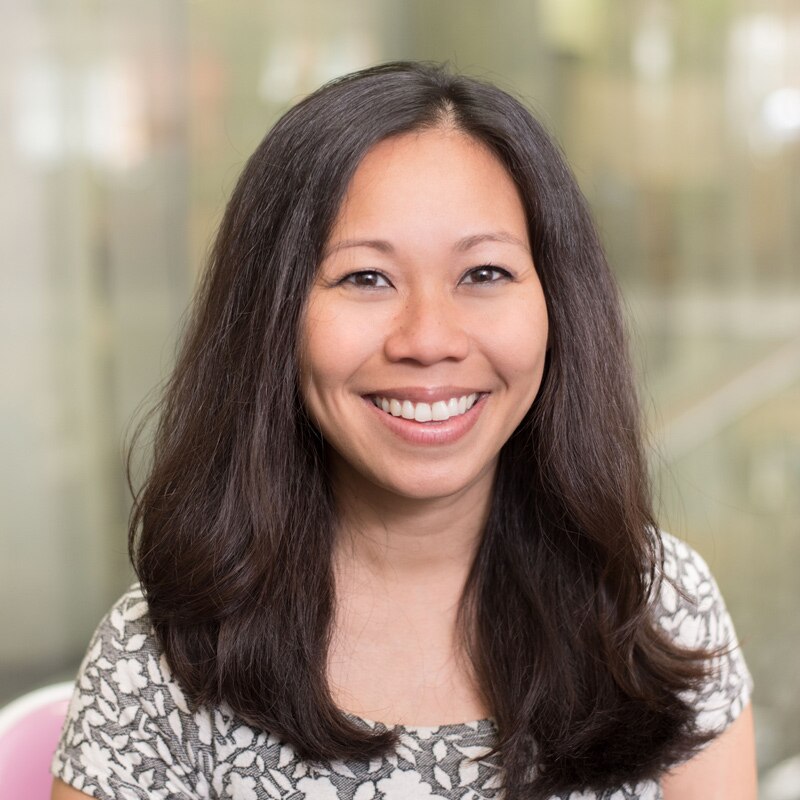 Kat Bozicevich
Managing Director, MG OMD
I have been with MG OMD since my mid-twenties, and it's been a perfect match through quite a few lifestages! I'm currently a mother to a wonderful toddler and have just recently had my second child. It's not something that I really considered when taking the job so long ago but being a part of OMG UK has allowed me to have access to enhanced maternity benefits and a strong network of support in returning to work. Both times, MG OMD has embraced my plans to take shared parental leave, and has been incredibly flexible in helping me to schedule dates that work for both me and my partner. It's a strong and empathetic culture that can support decisions like this, and one I can't wait to return to!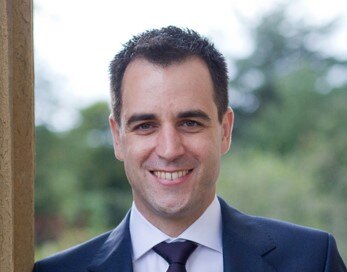 Neil Burling
Business Director & Mental Health First Aider, PHD
PHD is the place I started and the place I've returned to on two occasions. The reason I keep coming back is simple; the people, the work, and the approach. I've sought new challenges elsewhere, but I am always drawn back in by these three interlinked elements. The intelligent people want to deliver great work and the approach to media allows us to do that year after year. Knowing that the agency is set up to inspire and deliver excellent work makes me keep coming back and keeps me motivated to deliver for my clients.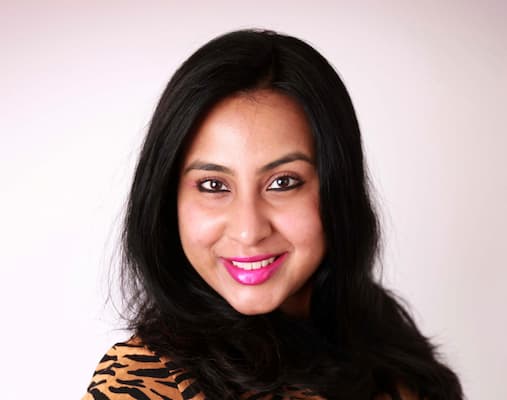 Sangeetha Mahadevan
Head Of Content & Partnerships, OMG UNITE
I joined Omnicom and OMG Unite in 2021 and I have loved every minute of it. I have been made to feel very welcome, my team is great, and it feels like an environment where different personalities, ideas and beliefs are welcome. As the head of Content & Partnerships for UNITE, my role involves helping clients reach and engage with diverse communities and audiences that are underrepresented by mainstream marketing. Given the increasing importance of multicultural marketing for brands and agencies alike, my work involves collaborating with multiple internal and external stakeholders and the culture of collaboration that I have seen here has been very impressive. Overall, I have felt supported to bring my authentic self to work which is indicative of an open and inclusive culture within the team and the agency.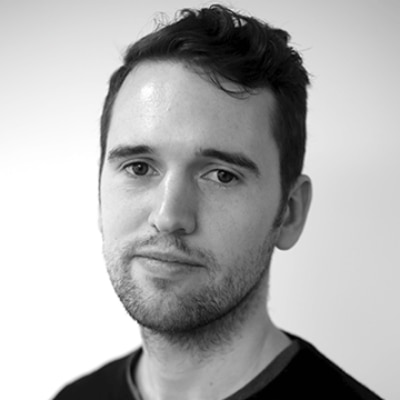 Peter Wood
Director, Fuse
A lot has happened in my time at OMG, both professionally and personally. Starting out as a graduate planner at OMD UK in 2008, I was thrown into a great team with great clients. I learnt a lot and contributed to some great campaigns, and it was immediately clear that OMG supported me in shaping my career within the Group. This eventually led to me moving to Fuse to focus on sports marketing. Working in a fast growing, entrepreneurially spirited team, I've worked with some great clients in sporting events such as Formula 1, UEFA Champions League. Personally, I was also lucky enough to meet my wife whilst we were both working at OMD and used my 10 year loyalty sabbatical to take some time out with my young son in 2019. This inspired me to be an active part of the OMG's D&I community, supporting Working Parents & Carers across the Group.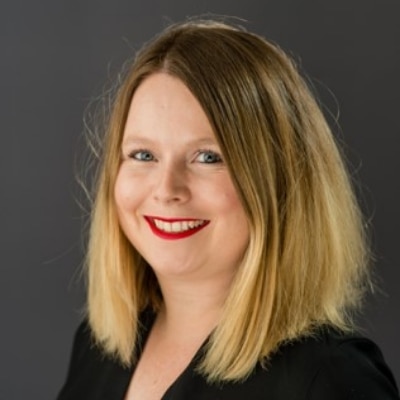 Hanna Lubin
Global Strategy Director, PHD Global
I've been at PHD Global Business for 5 years now, which is a fair stint in media land! The things that keep me wanting to stay here are the amazing culture, super-smart, creative people, and the development opportunities from both a client-work perspective and initiatives beyond my day-to-day role. For instance, through leading the Employee Council initiative, I've developed new skills, learnt more about how a media agency is run and gained exposure to senior stakeholders within the business.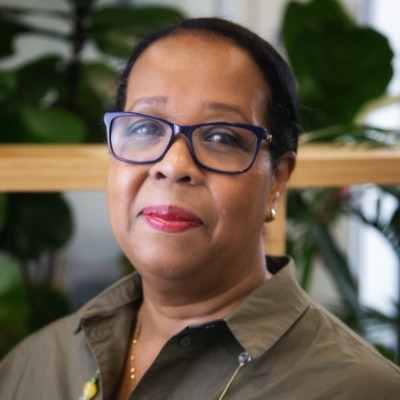 Gina Ramson-Williams
Chief People Officer, OMD EMEA
I joined OMD EMEA early 2018, shortly after our then new CEO Guy Marks joined. I was intrigued by the thought of working with a successful entrepreneur who didn't come from a "traditional media" background. I've worked in the mar/comms/advertising sector for a couple of decades+ in other top 5 group companies partnering a wide variety of disciplines, too numerous to mention. There are similarities and differences but for me it's about making your own luck and striving to be better with fun people along the way in an agency that has a very successful business track record. I'm really proud of what we've achieved at OMD EMEA in all areas of the people, culture and employee experience front, and being able to influence and contribute to our evolution - my journey continues!